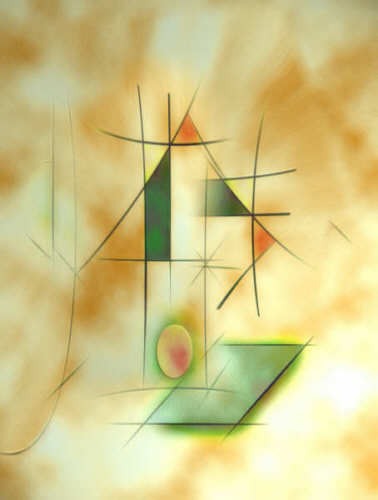 This picture is a dedication for Ichico Monji - Tokio. Generated for my online exhibition Travelling to Tokio in Japan.

The Siegfried Schreck Collection: [1] [2] [3] [4] [5] [6] [7] [8] [9] [10] [11] [12] [13] [14]



---
Siegfried Schreck is an artist who not only challenges himself in painting but also shows multi faceted talents. Nearly all of his paintings can be found in the most prestigious international galleries on the Internet.
Siegfried.Schreck@t-online.de
http://www.vonschreck.de/digital/index_3.html
---
[ gallery index ]

[ news ] [ audio ] [ library ] [ cozmikast ] [ garden of blog ] [ contact ]

[ home ]